Ocean Drive Collection
The Ocean Drive Collection is a fusion of art deco inspired architecture, lighting and sculpture. Inspired by a series of lost 1950s Kodachrome negatives dug up at a flea market in Istanbul, the films revealed beautiful raw images of south Miami and other parts of the States. The pieces are constructed from laser cut plexiglass, and the original glass neon is hand crafted by high quality neon ateliers in Turkey.
Current collection and special commissions are available for order/request, please click on 'see more' button to learn more details and imagery from the series..
Kodachrome Archive
Taken in the early 1950s, these beautiful images document a Turkish couple who emigrated to America and travelled together extensively through the states. Shown here are 30 of the 120 negatives that were discovered in a Sunday market on the backstreets of Istanbul. Although the family couldn't be located, publicising the images will give them the recognition that they definitely deserve.
Prints are available for purchase, please contact through email for order and 'see more' to view size availabilities and prices.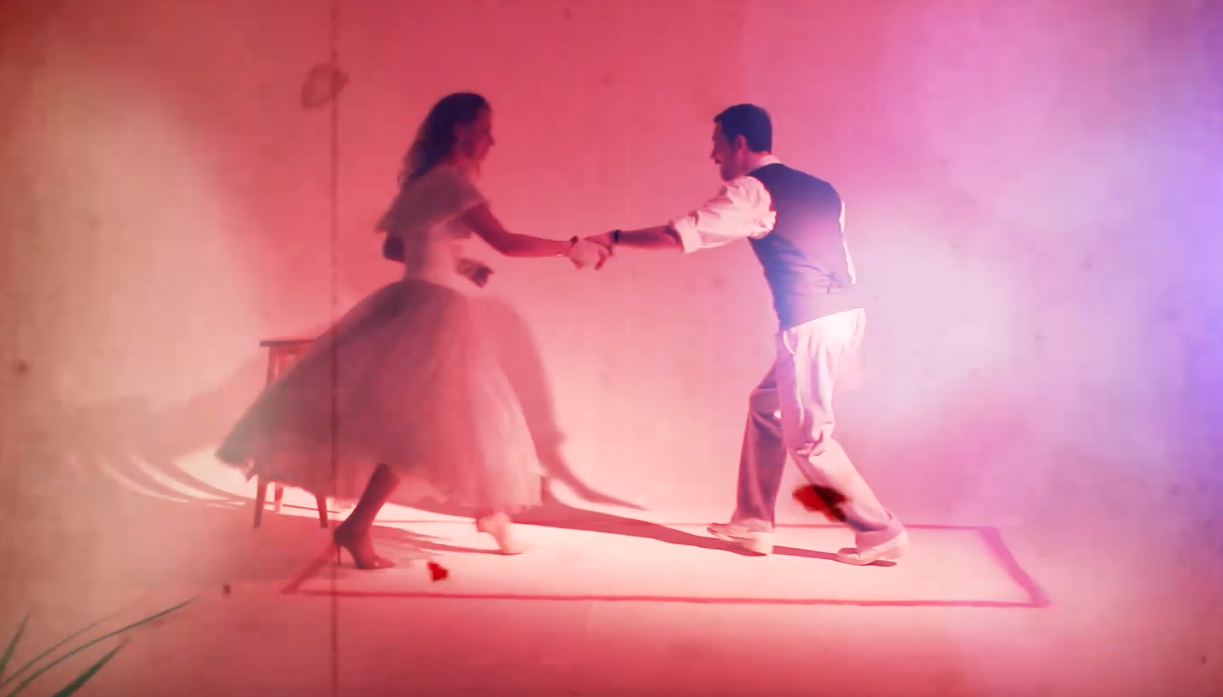 Ocean Drive Sketch
A short film inspired by the Ocean Drive collection. Five short vignettes, reimagined within the the five architecturally inspired light sculptures.